Business that employ a large degree of automation grow by different rules than other enterprises. Phytomech has been built from the ground up to exploit these differences in operations from a normal business to maximal effect.
Many hands make light work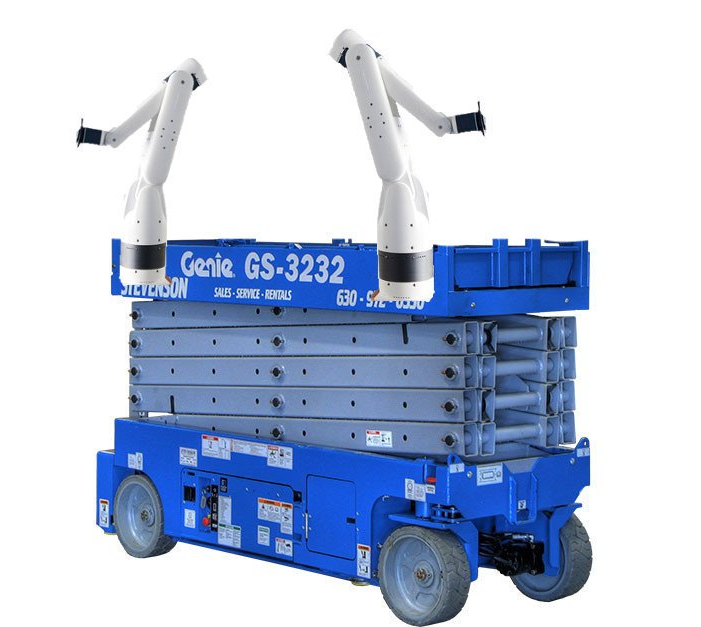 Robotics lets us plan to expand our business without having to expand our payroll.